THE BEST OF THE BEST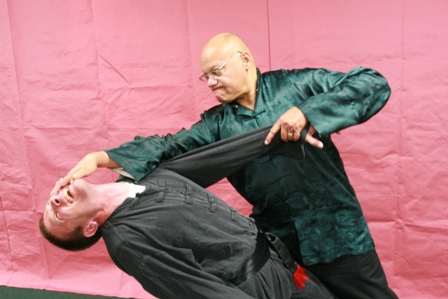 Los Angeles in the 1960's was a hotbed of fervent martial arts activity. It became ground zero for a renaissance in martial arts and fighting strategies which continues to this day. Many prominent masters of kung fu, karate, judo, jujitsu, tae kwon do, hapikdo, escrima, silat, kenpo, aikido, kendo and more immigrated to Los Angeles and opened pioneering schools. At the center of this activity was a man generally credited for being the first to open kung fu's restrictive doors to non-Chinese, Grandmaster Ark Yuey Wong, recipient of Inside Kung Fu's Hall of Fame award.
LIMALAMA: THE MODERN POLYNESIAN-AMERICAN MARTIAL ART WITH ANCIENT CHINESE ROOTS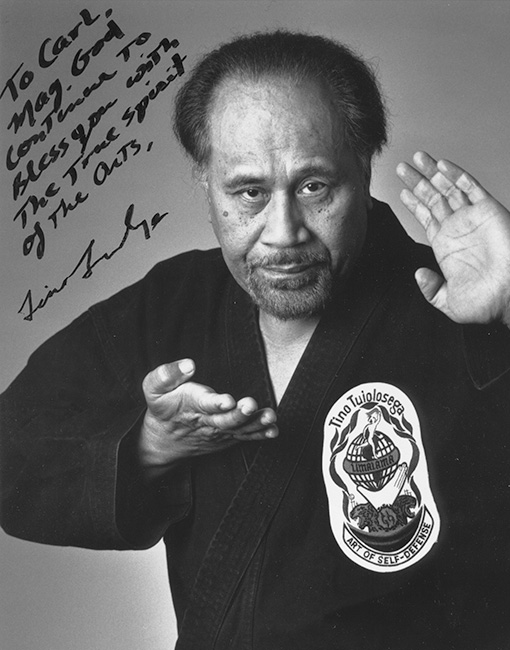 What do you get when you mix Samoan streetfighting, kenpo karate, Chinese kung fu, nearly every Japanese martial art, plus American boxing and wrestling? You get Limalama, the devastatingly effective martial arts hybrid created by Tino Tuiolosega.
The Legacy of Grandmaster Haumea "Tiny" Lefiti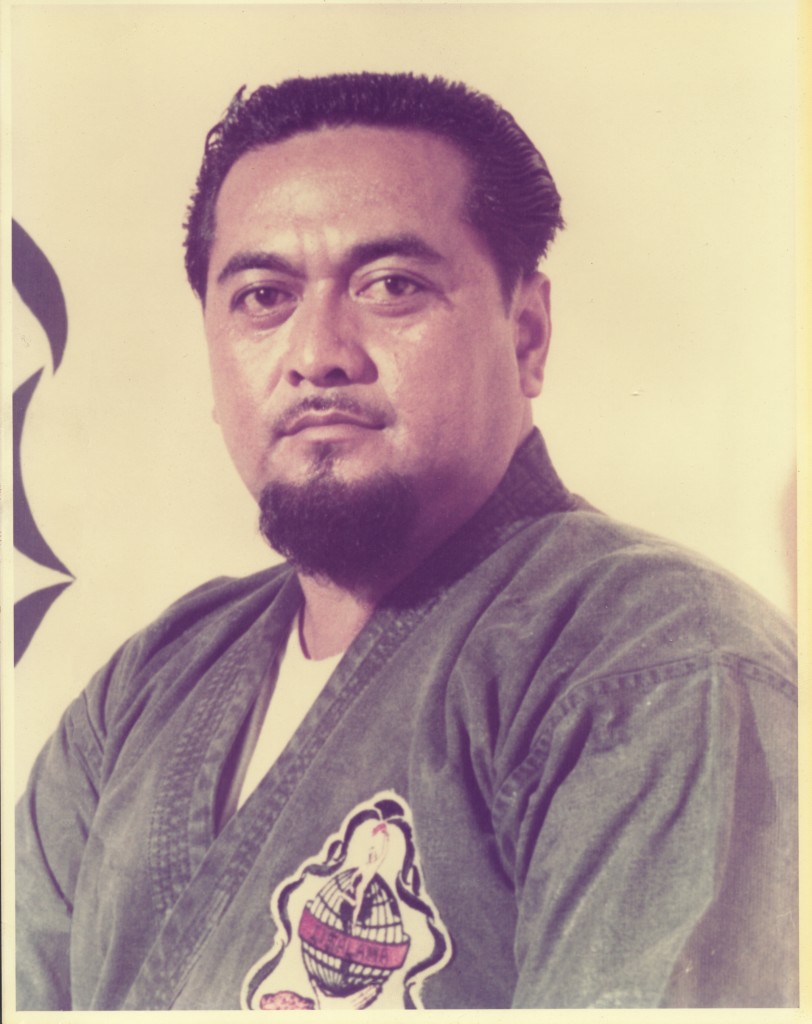 Grandmaster Haumea Lefiti, also known as Tiny, was a giant Samoan martial artist born in Hawaii in 1930. Weighing in at over 325 pounds and well over 6 feet tall, he was a mountain of a man, but with a big heart. His death in February, 1973 from a heart attack at the age of 43, left an even bigger void in the hearts of his students, friends, and family.
A BRIEF HISTORY OF THE CHINESE MARTIAL ARTS AND IT'S INFLUENCE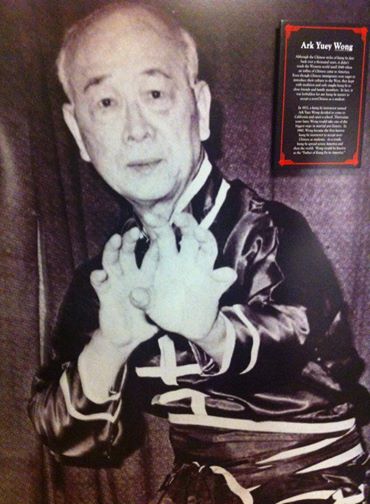 The most influential streams of Chinese Wu Shu (martial arts), that have had the greatest impact on the development of the combat arts in general, are the Shaolin and Wu Tang schools of Ch'uan Fa (Law of the Fist). These schools, in conjunction with the theories of internal physiology detailed in the Yellow Emperor's Classic on Internal Medicine (Shih Huang Ti Nei Ching Su Wen, c. 2700 B.C.), have become the foundation for all of the many derivative combat systems that have developed in the last millennium.